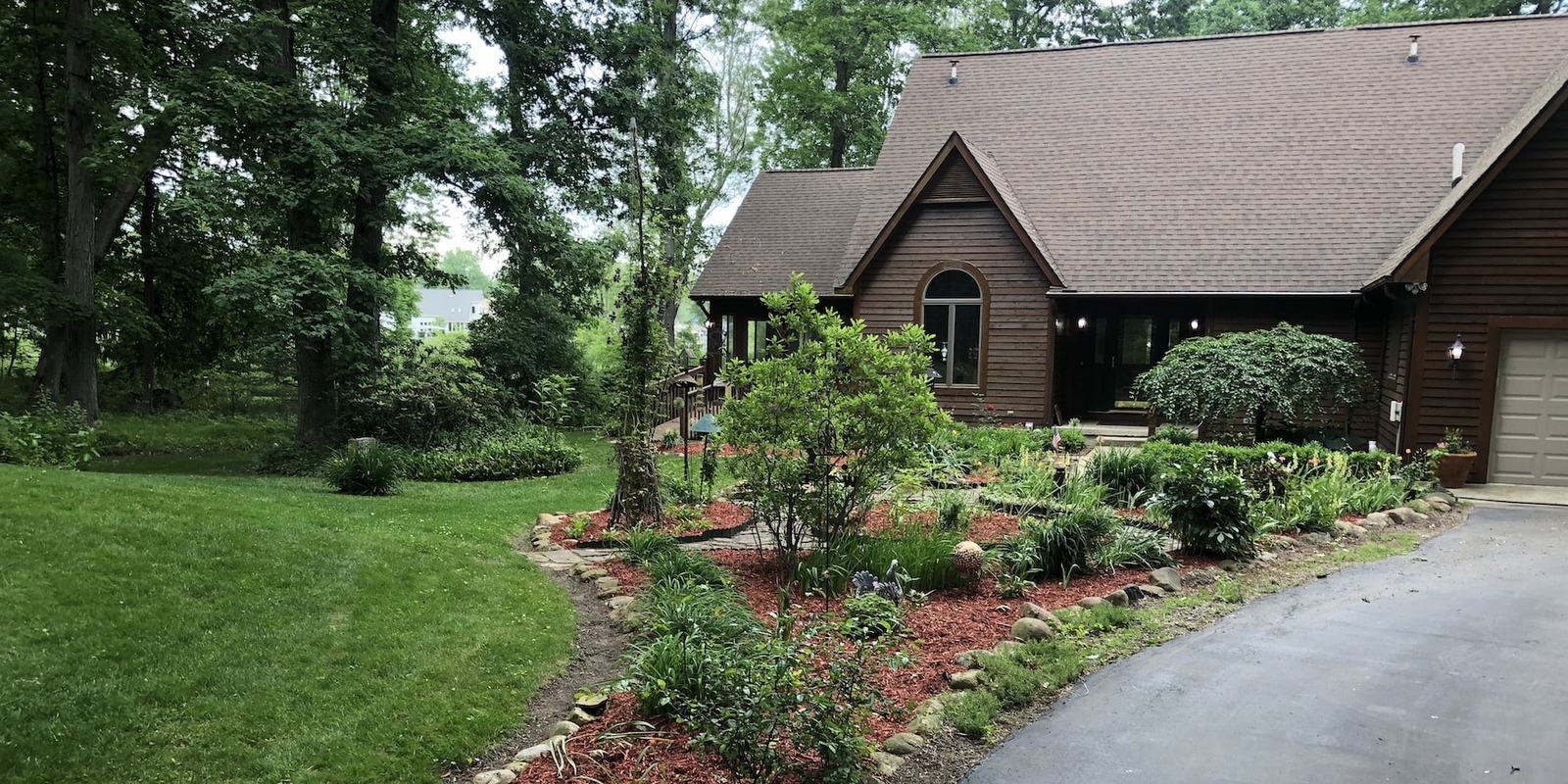 About Us
A2Z was established in 2016. It all started with the idea that we could deliver better service every time, all the time. We have over 15 years of experience in the lawn care business and our goal is to offer the best experience possible while maintaining efficiency and quality in all of our properties. We strive to deliver the best customer satisfaction, the best quality, and provide our customers reasonable, honest rates for all their lawn care needs. How do we accomplish this, having the right equipment and planning all of our jobs down to every detail.
What sets us apart:
To us all of our customers are important. We treat every property with the same amount of care and respect they deserve. You are not just a number or an "account." Whether it's your home or business we know how important it is to you and yours.
Reasonable and honest rates. You pay for the services you request. Honesty and integrity are the core beliefs of our company
Proper clean up every time. We take the time to clean up after ourselves in all of our projects.
Flexibility. If you need our help once a year or year-round we will accommodate your needs.
Friendly service. No matter how busy we are we will take an extra few minutes to reach out and maintain contact with all of our customers.